Resources – Module Five of the Life Process Program – PODCAST Episode 16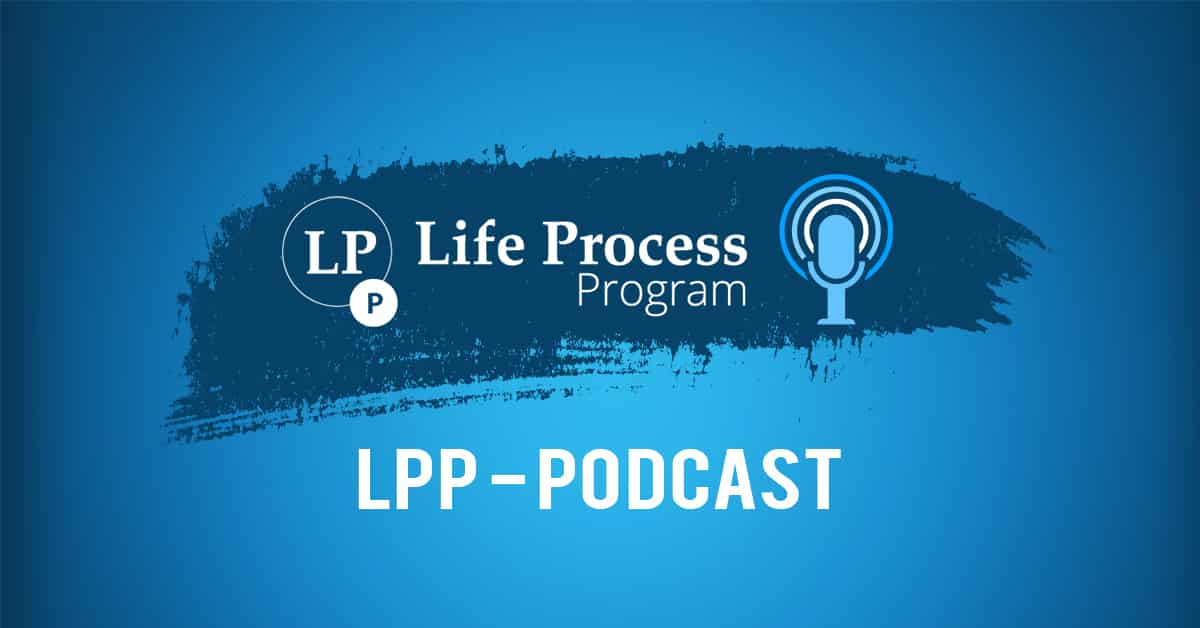 Today's episode is the fifth in a series of eight where Zach talks directly to Dr Stanton Peele, the founder of the Life Process Program.
Each week they discuss one module of  the eight-module  program, and in today's episode they discuss Module Five, Resources
Overcoming addiction requires you to evaluate your strengths and weaknesses.  In this podcast, Zach and Stanton discuss how to assess what resources you already have and what resources you currently lack, and how to develop the skills that will allow you to expand your resources.
Key assets in fighting addiction include supportive relationships, work skills and accomplishments, hobbies and interests and developing coping skills such as being able to deal with stress. Module Five also includes exercise for developing your inner resources and the critical tools of mindfulness and meditation.
Zach and Dr Peele discuss these principles in todays podcast – enjoy!
Let us know what you think! Write to us at Info@lifeprocessprogram.com
---