Self Help
(Basic)
$29/month
Access to all 8 Modules including videos, reading material and exercises
Option to schedule one-to-one coaching sessions with a Life Program trained coach
Access to the 'Life Story' journaling feature
Self Help
(Premium)
$39/month
Access to all 8 Modules including videos, reading material and exercises
Option to schedule one-to-one coaching sessions with a Life Program trained coach
Access to the 'Life Story' journaling feature
Access to weekly coach-led online meetings
Access to private members-only Facebook Group
Coach Led
(Dedicated Coach)
$89/month
Access to all 8 Modules including videos, reading material and exercises
Option to schedule one-to-one coaching sessions with a Life Program trained coach
Access to the 'Life Story' journaling feature
Access to weekly coach-led online meetings
Access to private members-only Facebook Group
Assigned a dedicated Life Process Program Coach throughout the program
Free initial one-to-one consultation with your dedicated coach
Receive feedback from your coach on every exercise
Modules and Exercises customised to your specific addiction
*The Coach Led program is designed to be completed over 4 months and users can complete and receive feedback on up to two modules per month, with an option to upgrade to FastTrack through the program.
FAQ's
You have a question? We have the answer.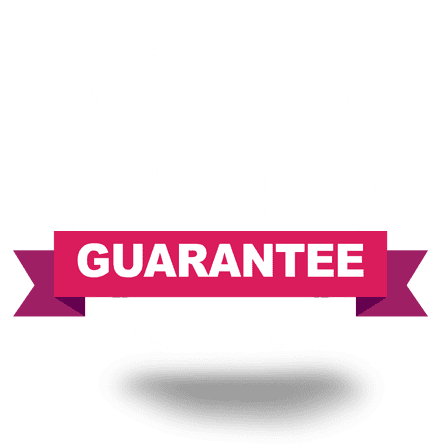 100% Satisfaction Money Back Guarantee
Try the program today and if you decide that it is not for you, then simply let us know within 30 days and you get all your money back – no questions asked.
As we like to say, you have nothing to loose but your addiction!
They tell it best!!
Here's what some of our members have been saying about our program..