Rewards – Module Four of the Life Process Program – PODCAST Episode 15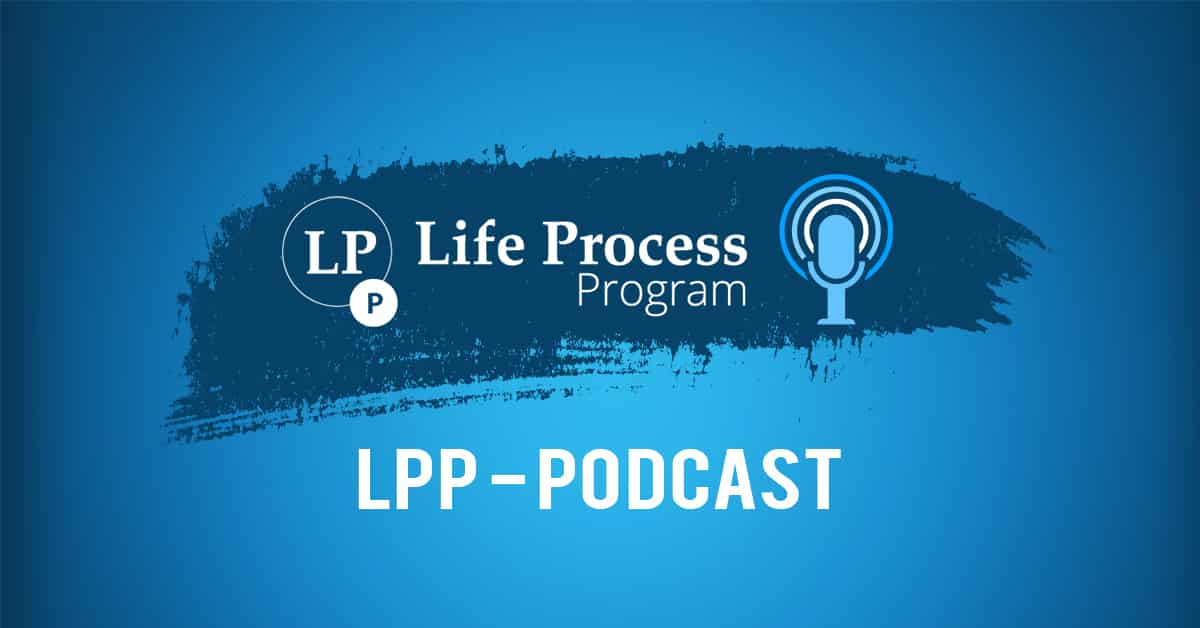 Today's episode is the fourth in a series of eight where Zach talks directly to Dr Stanton Peele, the founder of the Life Process Program.
Each week they discuss one module of  the eight-module  program, and in today's episode they discuss Module Four, Rewards.
If motivation is the force that drives you to act, then rewards are what you gain from that activity. People quit their addictions when they begin to get more rewards for living without the addiction than they got from feeding the addiction. Put into economic terms, you give up your habit when you believe that its costs exceed its benefits.
Zach and Dr Peele discuss these principles in todays podcast – enjoy!
Let us know what you think! Write to us at Info@lifeprocessprogram.com
---