Life Process Program PODCAST: Episode 1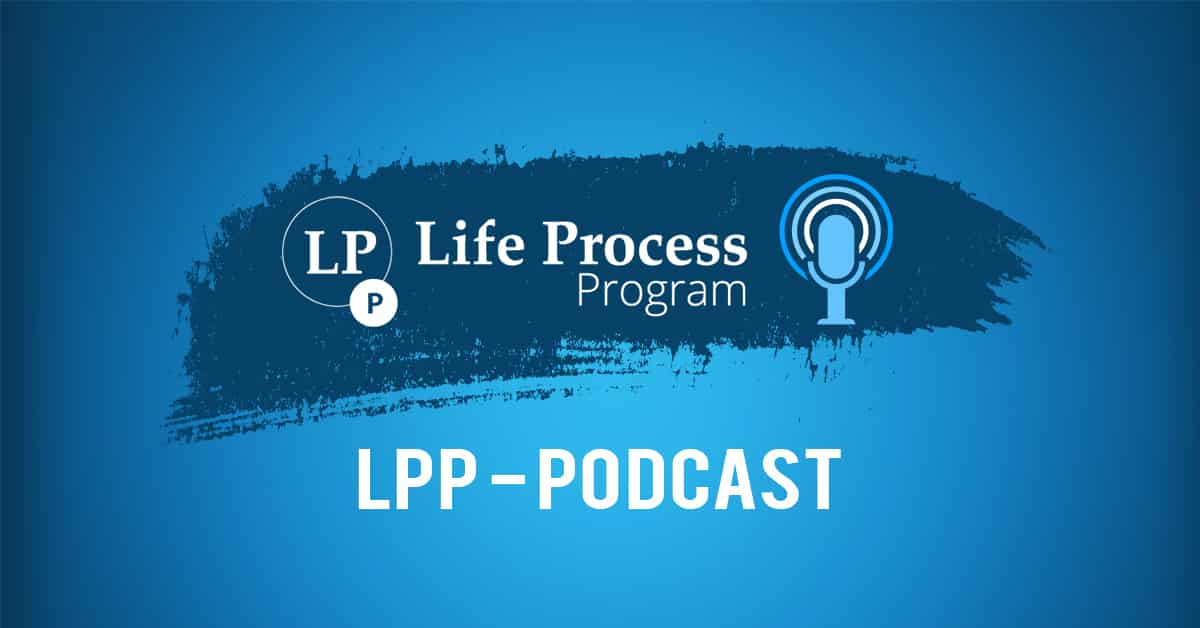 We're pleased to launch the NEW monthly #LPP Podcast that our coaches Zach and Aaron have initiated. Each month, Stanton Peele & Zach Rhoads will tackle & discuss a clinical addiction issue.
The first episode deals with this clinical issue: how do you help another person to self-initiate — take control of — change in THEIR lives, with special reference to Zach's work with children.
This segment also previews their forthcoming book, Outgrowing Addiction: With Common Sense Instead of "Disease" Therapy and the future LPP Family Track (LPPFT).
Listen here: