Life Process Program PODCAST Episode 4 – Dr Peele Interviews Harm-Reduction Experts Patt Denning and Jeannie Little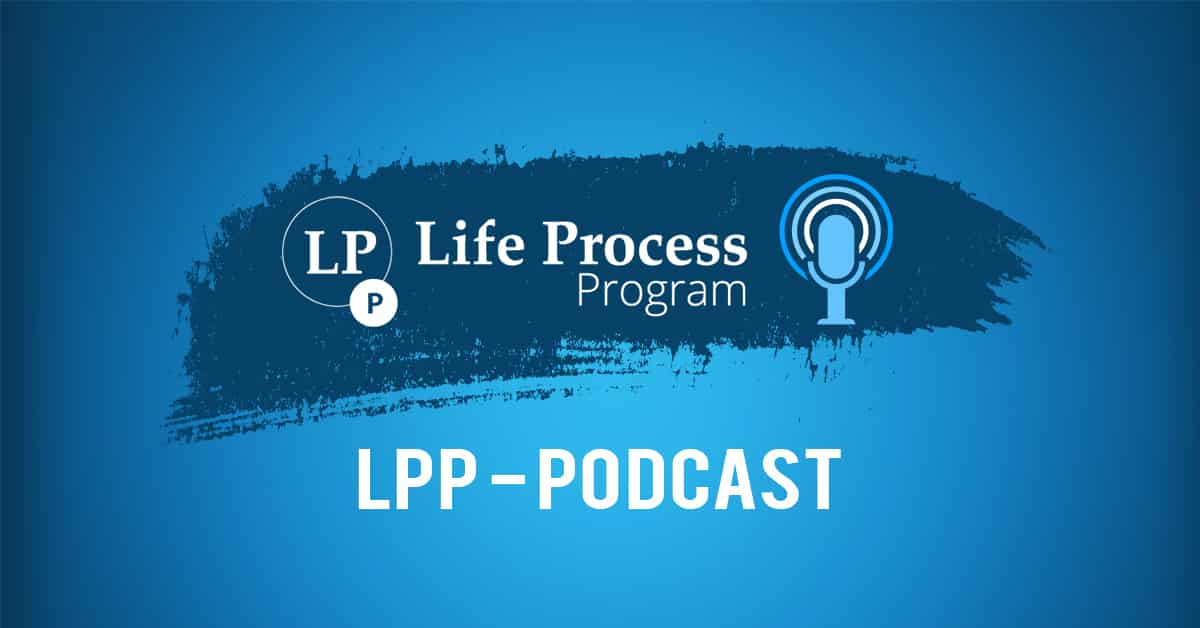 Today's episode is a throwback!
Dr. Stanton Peele interviews harm-reduction therapists and authors of the book, Over The Influence, Patt Denning and Jeannie Little.
These ladies were (and are) at the forefront of commonsense, harm-reduction based therapy. Their ideas closely resemble those of The Life Process Program and we hope this interview brings you value.
If you enjoy this podcast and/or find it to be of value, please leave a comment in the form below – we would love to hear from you!
---