Jenn's experience with NA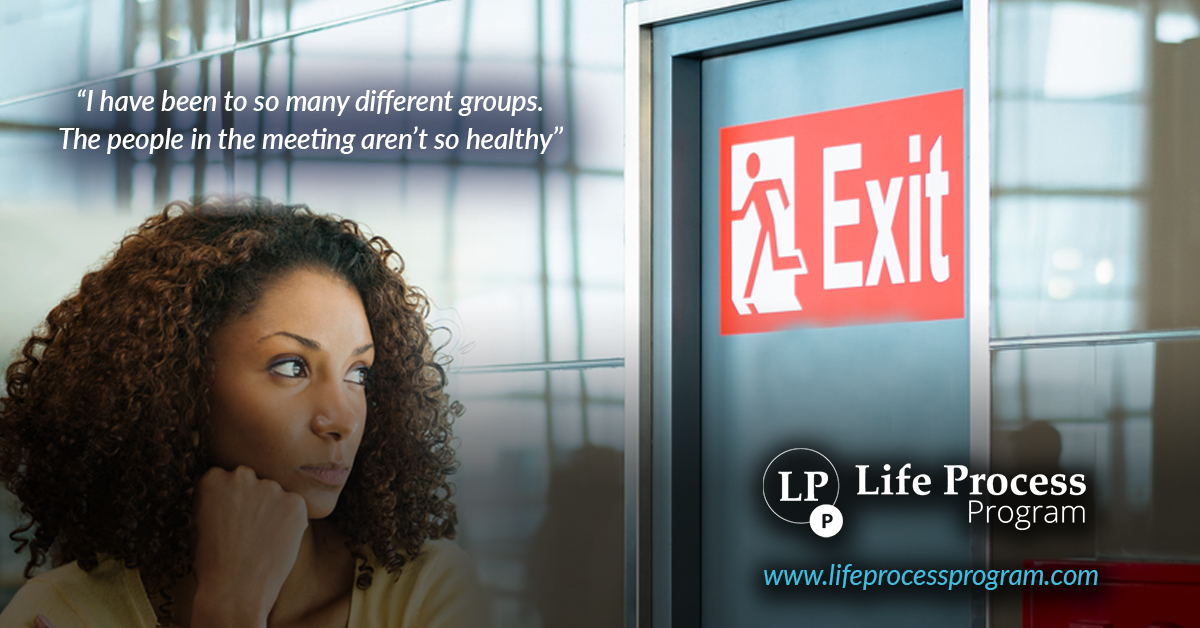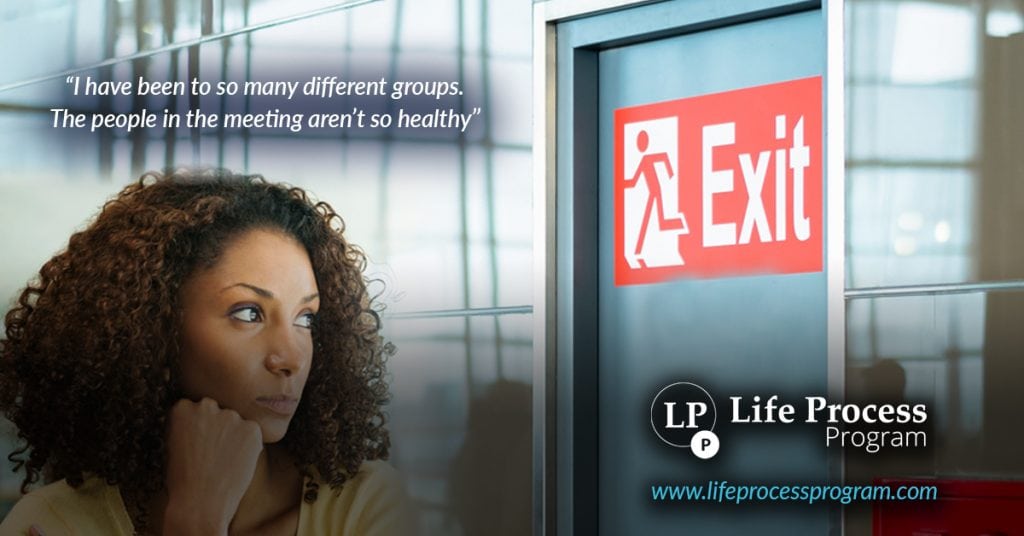 Last week we wrote to tell you how several readers are using the comments in the blog section of our website as a forum for sharing their experiences.
In the following extract, Jenn shares her experience of escaping from the world of NA meetings.
Everyones experience will be unique – but this is Jenn's thoughts, and as we read them we can imagine ourselves sitting right beside her in that room, and we can get a real understanding of how Jenn feels.
           "I haven't been to an NA meeting in about 3 months. The people in the meeting aren't so healthy. Ive been to many different groups. I am constantly hit on and sexual comments are constantly coming my way, regardless if i firmly stand my ground that it is not ok. I was having "using" dreams at least once a week, while being in the rooms for the past 2 years. Since I've stopped, i haven't had a single dream. Looking back on situations, there wasn't much healthiness here. Im at a point where i don't want to be around people from NA. Its that husband cheating on his wife with a member, that guy over there telling you that you will use if you don't go to all the activities, this girl sleeping with all the guys, this one is using and lying right in front your face, that guy trying to grab your ass, 2 women who have 20 yrs clean but are still bat shit crazy, none of the home group members can keep a commitment to save their life, this one stealing money from the group and stealing books. I'm like geez, these are not the kind of people that i want as friends. The ones with years clean don't stay in the meeting so i am having to talk most of the time bc the newcomers are terrified. This isn't just from one group in my area. This occurs at any NA group within 30 miles from where i live. I feel free from the madness that is created. Im also doing therapy with a licensed counselor/life coach. My life is more peaceful without NA at the moment and i have 4 1/2 yrs clean. Im glad to see others that feel the same. Most of my highschool friends that found NA or AA have stopped going and are still clean."
If you would like to share your own thoughts or experiences (positive or negative) then please share them in the comments section of our blog.