Greater Goals – Module Eight of the Life Process Program – PODCAST Episode 19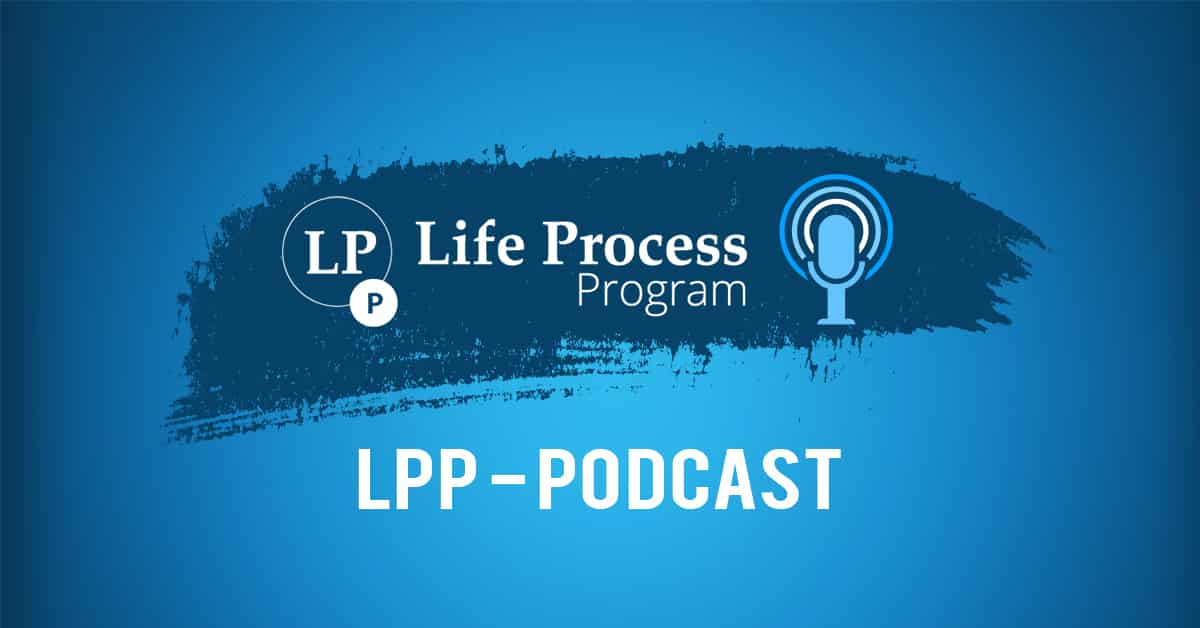 Today's episode is the final in a series of eight where Zach talks directly to Dr Stanton Peele, the founder of the Life Process Program.
Each week they discuss one module of the eight-module program, and in today's episode they discuss Module Eight, Greater Goals.
The most successful strategy for tackling addiction is to see yourself as an active participant in the addiction and its solution. Your selection and pursuit of goals is among the best ways to make sure you overcome and avoid addiction. In this final module we help guide you towards setting and keeping track of goals as you pursue a life full of meaning and purpose.
Zach and Dr Peele discuss these principles in todays podcast – enjoy!
Let us know what you think! Write to us at Info@lifeprocessprogram.com
---