"Dysphoria": The concept that helped one man overcome addiction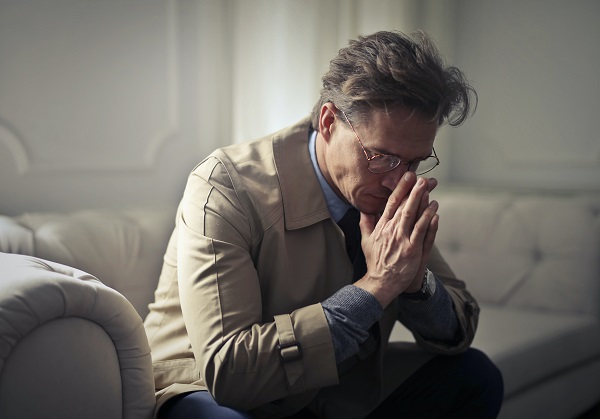 An LPP client asked a question about something that he has been pondering:
 "Society seems to acknowledge the danger of prolonged depression and the link to addictive behavior. But what about this word dysphoria? Is it something at the root of addictions that we also need to watch out for?"
–  Hans Lagom, LPP member since 2020
We asked Mr. Lagom (a pseudonym) if he'd like to do some deeper reflections and to see if he could generate an answer to his own question.
We are cautious about involving clients in LPP work (we almost never do it) because of ethical concerns. Nonetheless, after due deliberation, we have asked Hans to expand on this topic he introduced, that we think is worthwhile, and that he has a handle on it. Indeed, Hans wrote the following. 
 "Is dysphoria really behind my binge-eating, drinking, gambling and drugging?
 Society seems to acknowledge the danger of prolonged depression and its link to addictive behavior. So, maybe it's depression that's behind my addiction.
But what about dysphoria? What is it and is my dysphoria actually more dangerous than my depression when it comes to the cycle of addiction in my life? What if I've been blaming some sort of clinical depression for my actions when there is really something else going on?  
 Dysphoria is defined as a 'state of unease or generalized dissatisfaction with life.' The french have a word for the experience: ennui.
After joining the Life Process Program, I learned to observe a clear pattern of dysphoria during my weekends.  I would teach at school all week, Monday-Friday, consistently focusing on my work and the needs of my students, living my values of service and responsibility.  I was deeply satisfied with my work. 
Then, Friday afternoon would roll around and I would start thinking about cocaine. Believe me, I didn't want to think about cocaine: it was illegal, expensive, and it drained me.  After some reflection and after consulting with my LPP Coach, Zach Roads, I realized I wasn't depressed every Friday afternoon.  But I was dysphoric, dissatisfied with my personal life in general.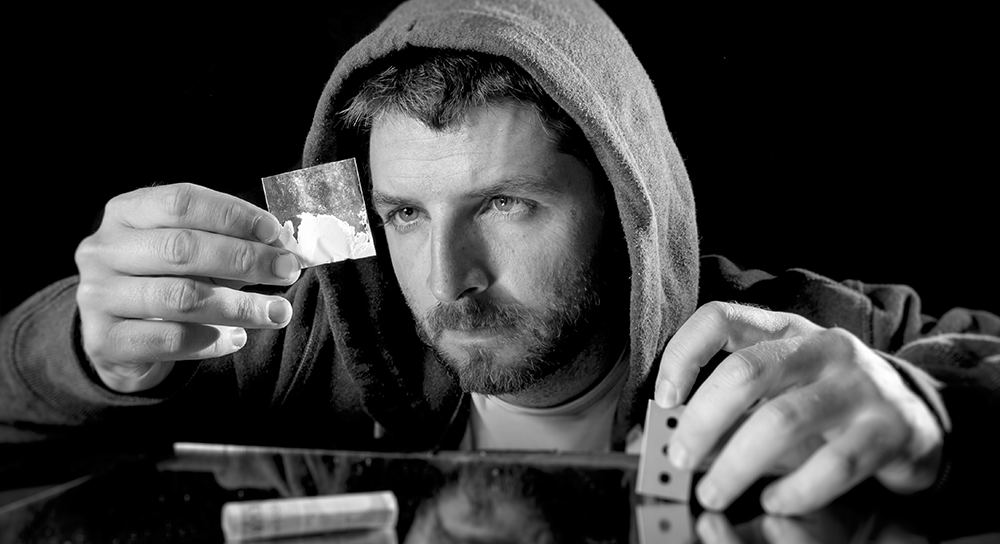 Cocaine was my addictive defense against this dysphoria. Cocaine offered a temporary numbness and a 'high' that neatly masked my dysphoria. Prior to joining the Life Process Program, I had trouble identifying that I didn't have a satisfying life outside work and that this personal problem had a profound effect extending from my Friday afternoons and including the rest of the weekend.
When I reached out to the Life Process Program, I was taught to recognize my dysphoria and I was able to conceptualize it.  Then, my task became to build a life worth living on the weekends using the skill-building and support of the Life Process Program.  My LPP coach and I outlined a simple, actionable plan: I needed some people to spend time with on the weekends. I needed activities in line with my values for fun, adventure, and excitement. I had tried 12 steps, but I didn't identify with the idea that I had a disease and, frankly, 12 step meetings eventually became boring with their focus on problems instead of solutions. 
12 step meetings eventually became boring with their focus on problems instead of solutions
Rather quickly, with LPP, through friendships, through experimenting with social activities, and by approaching my Friday afternoons proactively, I stopped procrastinating and began to look forward to my weekends. Thoughts and desires for cocaine or alcohol or binge-eating or gambling faded quickly.  I had hit on the true problem — dysphoria — and the Life Process Program helped me rally around a solution for my weekend dilemma.
The more I learn from Stanton Peele's Life Process Program, the more obvious it is to me that my addictive behavior is triggered in large part by dysphoria, a general mood and life dysfunction, rather than some psychopathology like clinical depression. In my case, I didn't need a pill or therapy to solve my problem.
Dysphoria is a word I hadn't thought about until reading Dr. Peele's writings. I encourage anyone with a use-disorder or addiction to see what the Life Process Program has to offer.  It's affordable, online, and it helped me to design a solution to my problems directly, which the 12 steps never did."
Our (LPP) Response 
We are grateful to "Hans" for his thoughtfulness and outreach. He has proactively cooperated with his coach, Zach Rhoads, to address a general issue in his life, "dysphoria." What a good way of thinking about addiction! He didn't have a disease, a psychopathology that needed to be labeled and medicated. He had a general deficiency in his life that he could take active steps to remedy, once he was able to identify the problem.
We don't want to trivialize people's addictions — or their life problems. But we also don't want to emblazon in people's minds that they have a lifetime disease called "addiction." We don't believe that. We don't want to label people, which we feel is disrespectful and minimizes who they are and their capacity to deal with life.
Hans, by thinking through and tackling his life issues has not only changed his life, alleviating his various addictions. He has given all of us a new way of conceiving of the Life Process Program. And we are proud to see how proud Hans is, both about his own life, and for what he has contributed to the rest of us.
Thank you Hans!