Gambling addiction has been debated for decades. Dr. Peele first identified gambling as an addiction in 1975 and has written and lectured on the topic ever since. The medical community has finally come around to Dr. Peele's thinking on this topic. Recognising this, in 2013 the DSM-5 (the diagnosis manual for psychologists) included gambling addiction for the first time.
Gambling addiction affects all aspects of one's life, no matter how much we convince ourselves that the problem is contained and no one else knows. With the Life Process Gambling Program you have the opportunity to overcome your gambling addiction on your own, from the privacy of your own home.
 The Life Process Program® isn't magic….
 It asks you to recognize your own strength and your ability to change. But with this recognition comes responsibility.
We at the LPP have helped many people to recover with our anonymous, affordable and effective online addiction treatment program.  We know how this process works.
But, ultimately, in the long run, it will be your decisions, your values, your purpose in life that makes this happen.
The Life Process Program® is an online addiction treatment built on simple human ingredients:
values and purpose (which we help you to discover)
motivation (which we help you to generate),
life skills and real-world rewards (which we teach you how to acquire)
community and relationships (which we fine tune along with you).
For, you see, the answer to addiction is in leading a happy, fulfilling life that makes addiction unnecessary.
In good part, what makes the Life Process Program® online addiction treatment different from 12-step ones is that we understand and accept that you are human – that you don't simply decide to abstain one day and live happily forever after.  Thus we have developed proven techniques – like relapse prevention – that allow for your falling short and enable you to weather and overcome bad periods.
Here's a quick look at some of the key features that are already waiting for you inside the Life Process Program…
8 Comprehensive Modules containing detailed reading material specific to your addiction
Over 50 thought provoking exercises to help you think about your values, motivation, relationships and more
Regular feedback, advice and guidance from a dedicated Life Process Coach when you submit each module
Free 20 minute consultation with your Life Process Coach via Skype when you submit Module 1.
Option to upgrade to direct Telephone Coaching with your Life Process Coach throughout the program.
…and that's just to name a few!
Don't forget, this program has previously only been available through $40,000+ residential treatment facilities and now, through the power of the internet, we are able to deliver it to you at a fraction of the cost.
You get it all for just $38.60 a month (and if you decide it's not for you, simply cancel within the first 30 days for a full refund):
Full access to the program (all 8 modules of the addiction program, previously only available at $40,000+ residential treatment centres)
Regular feedback, advice and guidance from a dedicated Life Process Program Coach
Ongoing Technical Support to help you with any issues you may have in going through the program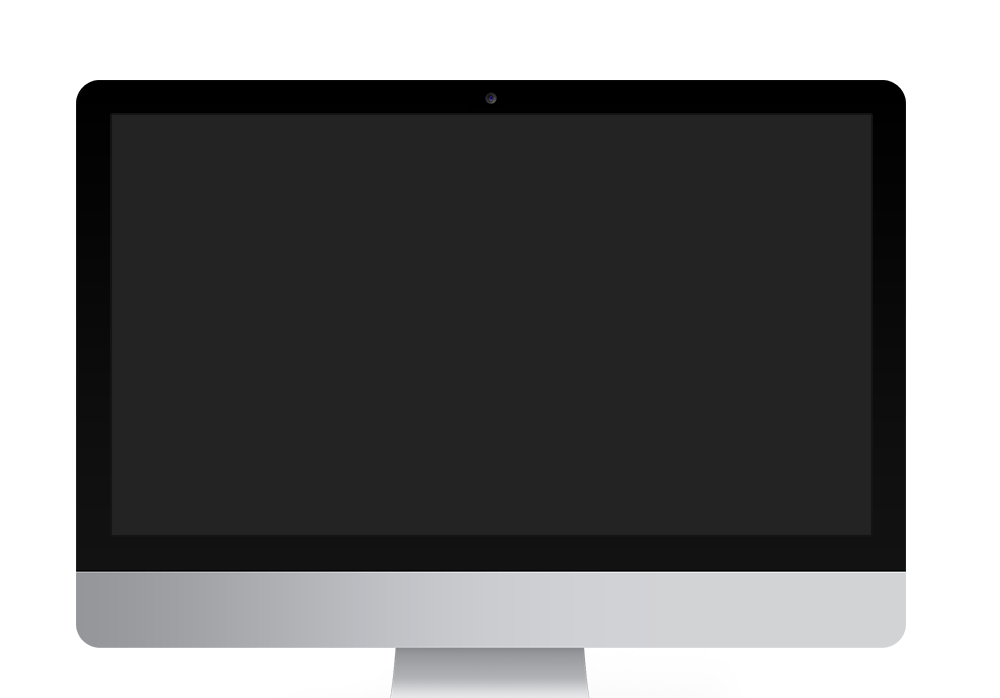 Gambling Addiction Testimonials
People who Have Successfully Beat Their Addiction with the Life Process Program

"I wasted 25 years of my life in the bookies, arcades and casinos. The first two weeks of my journey on the program was up and down, but with the support of my coach I finally graduated and I haven't looked back."
Jim A.United Kingdom, successful Life Process Program® graduate

"Gambling was ruining my life. I had lost so much money and my husband was going to leave me. I had never considered quitting before I found Dr. Peele's program online. I was able to work through the program without missing out on my life. It hasn't always been easy, but the LPP really helped me focus on what's important."
Kathy J.USA, successful Life Process Program® graduate

"I attended Gamblers Anonymous for 10 years, and relapsed over 20 times. When I realized that I am not powerless and not diseased, I finally took responsibility for my addiction and was able to stop, without going to those meetings I hated with a passion. I am no longer sentenced to a life of meetings with sociopaths, liars, benefit cheats and criminals. For years I was told that GA was the only thing that worked, even though I had seen first hand that it didn't. Thank you, Dr. Peele!"
Rob T.United Kingdom, successful Life Process Program® graduate
May it please the Court: My argument is addressed principally to Chief Justice Roberts (although, of course, you — Justices Scalia, Thomas, and Kennedy — can listen in). I'm only going to cite one precedent — Dred Scott. You know, the case where the Supreme Court under Chief Justice Roger Taney (an extremely capable jurist […]